"Lighting Studio" company is a online light shop integrating production and sales. We are committed to providing our customers with beautiful, high quality luminaires which using stylish, innovative designs and quality materials. 
We want our luminaires to bring warmth and love to you and your family in life.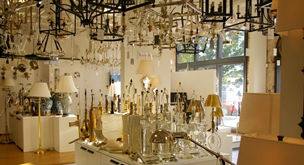 Our own factory
Our factory is located in Zhongshan, China. There is a well-known lighting manufacturing area here. We are here to obtain high-quality raw materials and lean manufacturing processes.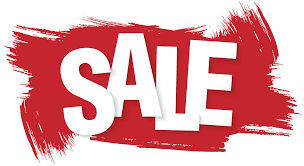 Good price
The prices of the products sold on our website are lower than most online light stores, because our prices are determined according to the material, the complexity of the product and the cost of transportation. If you have any questions about the price, you can contact us by email.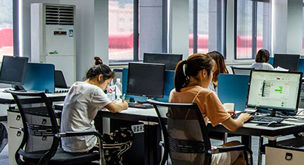 After-sales team
We have an after-sales team who are responsible for communicating with you via email. If you have any questions during the shopping process, you can contact us by email.We want to provide you with a good shopping experience.
High quality
Our luminaires are designed for long-life use. Therefore, we will carry out more processing of raw materials to achieve the effect of long-term use. If you find that there is a problem with the goods after receiving the goods, which is mostly due to shipping problems, you can contact us for after-sales processing.
Customized service
We welcome your request for a customized task. We will do our best to produce the lamp you need. If you would like to extend the cord, need a specific ceiling plate, or make changes to your product, you can contact us by email.
Professtional lighting suggestions
In addition to being able to purchase light fixtures on our website, you can also get advice about lighting from us. If you have no idea what kind of lamps and brightness your room should use, then you may wish to browse our articles or ask us directly.
For Any Space In your Home
Any area of your home is certainly indispensable to lighting fixtures. A luminaire that can both illuminate and decorate your home must be the first choice.
You can hang an eye-catching chandelier in the center of your living room, which creates a popular hospitality area. If you have a small living room, then you can take other space-saving light fixtrues such as LED ceiling lights, wall lights with movable arms, and linear floor lamps.